The Best Social Media Tips For Business
From humble beginnings (MySpace, anyone?), social media has rapidly morphed into a digital marketing tour-de-force, absorbing users of all ages and interests into its ever-evolving industry. But, as a business, are you doing what you can to capitalise on its popularity?

Check out the following social media tips for business guide from our expert team and see what you can do to truly set your company's feeds alight!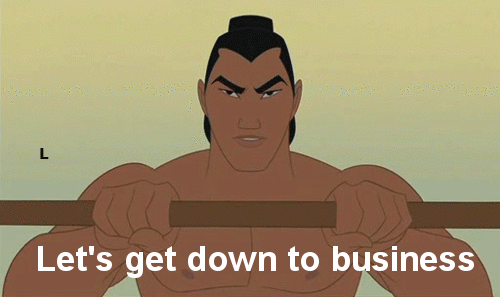 Giveaways 
In business, you tend to get out what you put in. And the same goes for social media. This is something to think about if your platforms are dominated by sales posts. Modern consumers will see right through this technique and may be put off by your direct approach. You should complement this by holding regular giveaways that reward your followers for fulfilling a short series of tasks. Ask them to like, share and comment on a competition post to be in with a chance of claiming a discount or winning a free product. People are much more likely to participate when there's an incentive, and their actions will also help to raise awareness of your business. 
Special Days 
So much about social media comes down to spontaneity, but there's also much to be said for planning. Our top social media tip for special days, annual occasions or popular events is to mention them and use them as the basis for entire campaigns. The best example we can give you here is Christmas and how much you can make of it come December. This might include adding festive colours to your imagery, offering exclusive deals or running an entire "12 Days of Christmas" celebration. 
If things don't quite work out, then don't worry too much. Social media success sometimes comes down to trial and error. Keep at it, you'll get there in the end. 
Engagement Pays 
As mentioned earlier, if you're regularly pumping out generic, uninspiring sales content then you aren't doing your business any favours. In 2021, keeping people interested and invested in your products and services is based on your ability to engage them. So what can you do to tap into this idea? Go easy on the hard sell, and produce content designed to elicit an emotional response or a direct action from your followers. You can do this by adopting a humorous tone of voice, using video content, creating interactive Stories and asking questions. 
Remember – social media is a conversation between you and your customers, so try to approach things creatively. You never know where it may take you. 
Video Slays 
Imagery is good, video is better. With 84% of people stating they've been convinced to buy a product after watching a brand's video, there's really no excuse not to be stepping behind the camera. Don't know the first thing about video? The ease and accessibility of TikTok and Instagram has provided many novice directors with the tools they need to flourish in this field and present their brand in a more visually stimulating way than ever before. 
Videos are considered to be an increasingly key metric for marketers. 63% of them put stock in video engagement rates, with the number of views catching the attention of 58% of these individuals.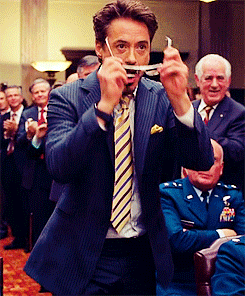 More Social Media Tips For Business
As you can imagine, these social media tips are but the tip of the iceberg when it comes to achieving success. For more advice and guidance, you can sign up to Truly Content's Social Media Maximiser, a monthly service that provides you with detailed information on how to get the most out of your social media platforms. Subscribe today by clicking here. 
For all other enquiries, social media or otherwise, please contact us via email at info@trulycontent.com or call 01926 814 547.