Why A Professional Photo Shoot Is Important For Your Business
Did you know that web content containing images or videos performs better than that which features text alone? So with an increased emphasis on visual marketing methods in mind, it's now more important than ever that you use a professional photo shoot to strengthen your social media and website content. 
This strategy will help you stand out from the crowd and ensure that you attract as many customers as you can in a fast-paced digital world that shows no signs of slowing down. 
Content Is King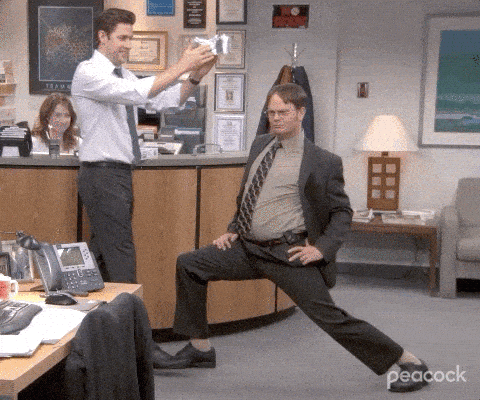 You've most likely heard the phrase 'content is king' and it's true. The content you put out to your customers sets the tone for your entire business. Through high-quality content, you can establish yourself as a credible source in your particular field. Using professional photos to showcase your business will leave customers feeling as though they're looking at a trustworthy company. 
Let's be real, if you see a low-quality image or video on a company's website or social media profile, you're not going to stick around for very long, are you? 
Benefits Of A Professional Photo Shoot 
When it comes to a photo or video shoot, there aren't a lot of downsides. Investing in professional photography or videography for your business will help you set yourself apart from the competition because you'll be using one-of-a-kind images that have been specially tailored to your company. It's one of the best ways to showcase your business and will help you to establish your unique brand identity. 
The cost of a professional photo shoot can be off-putting, but look at it this way, stock images are used by so many companies that customers will know that your imagery isn't original. There's also every chance a customer has had a bad experience with a company that's been using the exact same stock images as yourself. This instantly creates a negative association between your brand and this image, so you've lost before you've even begun. 
With fresh, real-life imagery, you will be able to cultivate an authentic persona for your company. This has many benefits and customers will soon begin to recognise your finely curated brand identity. The quality of these images will also be so much better than those taken on smartphones and will prove to be much more enticing to your customers. 
Let's not forget that once you've had the shoot, these images will last forever and you can use them as often as you see fit! 
Book Your Shoot With Truly Content
For more information about our photography and videography packages send us an email at info@trulycontent.com or call us on +44 (0) 1926 814547.