How To Deal With Negative Reviews
As a business operating in 2021, there are more marketing mechanisms and tools at your disposal than ever before, but one of the most influential of these is something that is often beyond your control: customer reviews.
And though these client-led forms of feedback can demonstrate proof of your quality and legitimacy and have an immediate positive impact on public perception of your business, they can also be a double-edged sword. Why?
The rate at which information can now be dispersed via different online and offline marketing channels might mean that any negative review that your business receives could harm your reputation and be potentially damaging to all of your hard work. This is particularly true for small businesses, most of whom are reliant on word-of-mouth and customer testimonials to raise awareness of their brand and boost their revenue.
Have you received a negative review recently? Chances are that not everyone likes your products, so this kind of inevitable. The real skill is in learning how to deal with these appropriately in order to make sure that your business comes away from this experience stronger than ever.
Negative Reviews: What You Shouldn't Do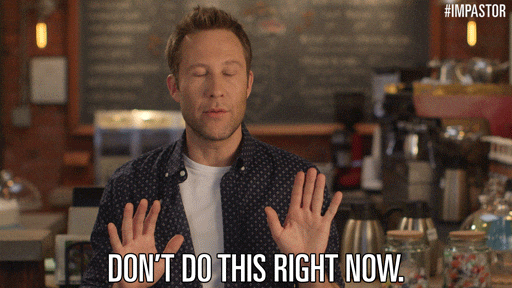 The idea that someone isn't a fan of your business can be upsetting, but you must make sure that you keep a lid on any negative emotions you may feel towards this person – at least on a public forum such as your Instagram page.
Never show anger online and don't defend yourself too forcefully. Remember that everyone should be entitled to their opinion and that any over-the-top or aggressive response on your part is likely to be seen by other existing or future customers, potentially preventing them from using your services at some point further down the line.
By the same token, you shouldn't ignore this review either. Not addressing a genuine complaint could make it seem like there is some truth to this criticism and could cause people to speculate about what has happened.
Negative Reviews: What You Should Do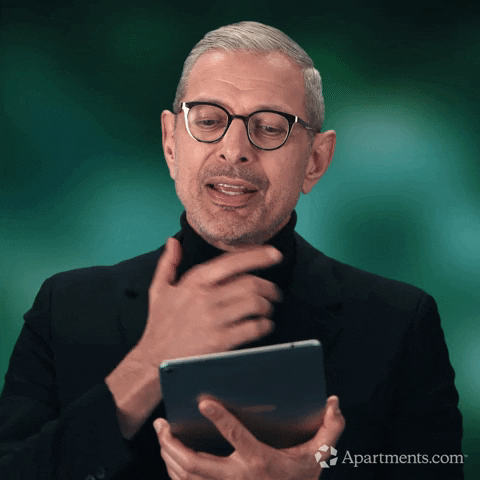 In most instances, addressing a negative review should follow a simple process. Firstly, you must read the review in its entirety and decide whether you think that the reviewer has a legitimate complaint. As this can stir up a wealth of emotions, it's always best to step away from the screen for a few minutes after this and give yourself some time to process your thoughts. Replying too quickly or hastily may have some unwanted ramifications.
Once you have done your best to identify the source of the problem, you should respond to this review in a calm, considered and professional manner. If you have made a mistake, own up to it and make your apologies. You may even be inclined to offer some form of compensation, such as a refund or free gift. This will show your customers that you aren't afraid to acknowledge when you're in the wrong and that you aren't too proud to admit your mistakes.
If you feel that this criticism is unwarranted, it is still best to remain level-headed and amiable. Remember that how you appear online can hold great sway over the level of custom you receive in the future – just be cool, approachable and sympathetic.
If things can't be easily resolved, it's advisable to send the customer a private message to discuss this out of public view. This will prevent things from spiralling out of control.
A Note On Fake Reviews
Even though negative reviews are often written by people who are well within their rights to complain, there are times when businesses will provoke the ire of those who pen fake reviews. These are usually overly-critical, contain unfounded claims and may be the work of those who wish to harm your business intentionally, whether they be a competitor, a disgruntled ex-employee or a troll.
The best advice we can give here is that which we offered above. Even if you suspect that the review in question is fraudulent, it is still a good idea to approach it in a sensible, professional way. There may be a chance that you can contact the likes of Google or Facebook to have these reviews removed, but just make sure you do so without letting your frustration or annoyance get the better of you. Calmness is key, always.
Truly Content
At Truly Content, guiding our clients through the ins and outs of the digital world comes to us naturally and we'd love to become part of your business's online journey. To find out more about us and how we can help you, visit our website today. You can also call us on 01926 814 547 or email info@trulycontent.com.